Enter the world of TAB and discover the diversity of our game world.
TAB-AUSTRIA Industrie- und Unterhaltungselektronik
The main reason for the decades of success of the TAB Group is the development and production of innovative and now world-renowned products for the international entertainment, gambling and betting industries.
In the UK and Spain alone, over 20.000 TAB terminals have been put into operation to date
Today our company has an export rate of over 99.5% and works with distributors in more than 40 countries worldwide. With the brands MAX FIRE HD+ Jukebox and the 6-player table FUN4FOUR, we are one of the market leaders in touchscreen terminals in the entertainment sector.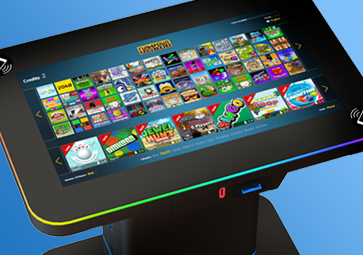 The Fun4Four is the world's first and only multiplayer gaming table for up to 6 players, specially designed for out-of-home gaming entertainment area was designed.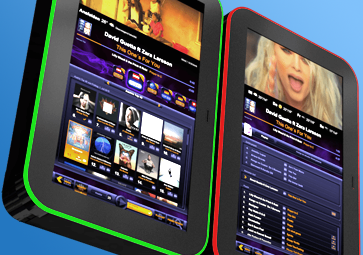 For more than 2 decades, TAB Austria has been developing and producing jukeboxes for many international markets.
Building on the great success of the Go4Gold, one of the best-selling SSBTs in recent years.​ Check it out!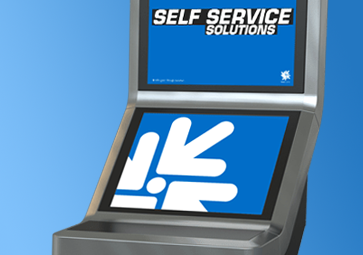 The terminal was designed for street installation and is the right choice if you are looking for a classic 19" device with exceptional reliability. Check it out!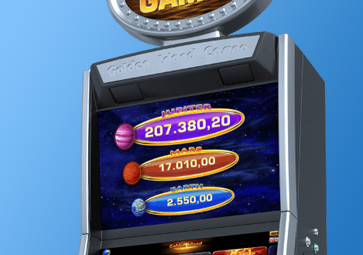 The device was built according to the Gaming Laboratories International (GLI11) standard and meets the latest requirements.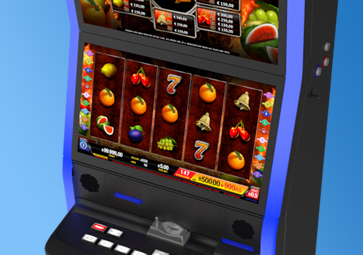 High-quality materials, LED lighting, sophisticated technology and a unique gaming experience.
© 2022 TAB-Austria • All Rights reserved.