Enter the world of TAB and discover the diversity of our game world.
The Fun4Four is the world's first and only multiplayer gaming table for up to 6 players, which was specially designed for out-of-home entertainment. The concept, which has been patented worldwide since 2009, is full to the brim with groundbreaking innovations and breathtaking games for young and old and is constantly being expanded to include new features.
Use your space multiple times
Nutzen Sie Ihren Aufstellplatz gleich mehrfach aus und sparen Sie richtig. Nicht nur einer, sondern bis zu sechs Personen können am Fun4Four gleichzeitig spielen. Sie müssen keine überteuerten Ein- oder Zwei-Spieler-Geräte mehr kaufen.
Games tailored to your audience
Die Fun4Four Spiele sind keine Stangenware. Jedes Spiel ist auf die Bedürfnisse Ihrer Gäste zugeschnitten. Momentan sind mehr als 90 hand-gemachte Spiele verfügbar.
Convenience is very important for every guest. The Fun4Four can therefore be chosen in height. This allows players to play comfortably while standing or sitting.
The feeling of unlimited overview
The gaming table is equipped with a gigantic 43" multi-touch screen. The feeling of playing at Fun4Four is simply indescribable! You will have to try it yourself.
The Fun4Four is an eye-catcher at every installation site. – The standard color black can be changed to any other RAL color with a minimum order quantity of 10 pieces at no extra charge. – The multi-touch display is completely anti-reflective, insensitive to vibrations and liquids and can be provided with an "antiviral / antibacterial" film if required.
Next generation usability
In the table menu, various settings such as activating or deactivating games, creating tournaments, managing credit settings, generating advertisements and much more can be made easily at any time. You can choose to pay with banknotes, coins or a credit card at the table. The maintenance effort has been reduced to a minimum due to well thought-out technology and years of experience in the development and manufacture of entertainment devices.
OTM | Online Terminal Management
With the TAB Online Terminal Management you will automatically receive the latest games and software updates on the day of publication on each of your Fun4Four connected to our OTM. Only with TAB Online Terminal Management you can control your devices from home, view transactions and much more in the future!
Fun4Four is the world's only multi-game gaming table designed specifically for out-of-home entertainment - brimming with innovation and groundbreaking games. This brings a whole new dimension of gaming to your bar, entertainment center, club, pub or arcade.
Latest version in a completely revised design
43-inch multi-touch display
LED light bar, freely programmable in administrator mode
SSD hard drive for faster start-up
WIN10 for more security and compatibility
Optional bill acceptor and coin validator
Optional credit card module including Apple and Samsung Pay
Optionale Onlineanbindung an den TAB OTM Server
Every year new games for young and old
Standard colors white and black
Available in standing and sitting height
Output: 180 W
Weight: 122/137 kg
Height: 107 cm/78.5 cm
Width: 118.5 cm
Depth: 79.6 cm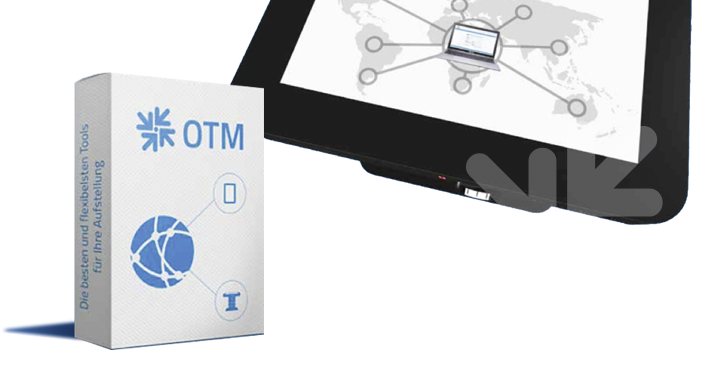 ONLINE TERMINAL MANAGEMENT
How you run your business, can be fundamentally changed by using the powerful variety of functions that come with OTM.
OTM users get additional, exclusive games. Necessary software updates can be done online. Also the monthly settlement can be handled online. If your machines are installed in many different locations the online remote maintenance saves you a ton of time. OTM is packed with innovations and powerful functions to boost the efficiency of your business and to help it thrive.
A lot of enterprises already realized the potential of OTM and make use of its flexible tools. Enter the world wide leading network for entertainment machines and register now. TAB-Austrias products not only use the best hardware and software - they are designed to work together seamlessly. Up to date software ensures your machines yield maximum performance.
© 2022 TAB-Austria • All Rights reserved.